"We envision a World-class learning
for
anyone, anywhere.
"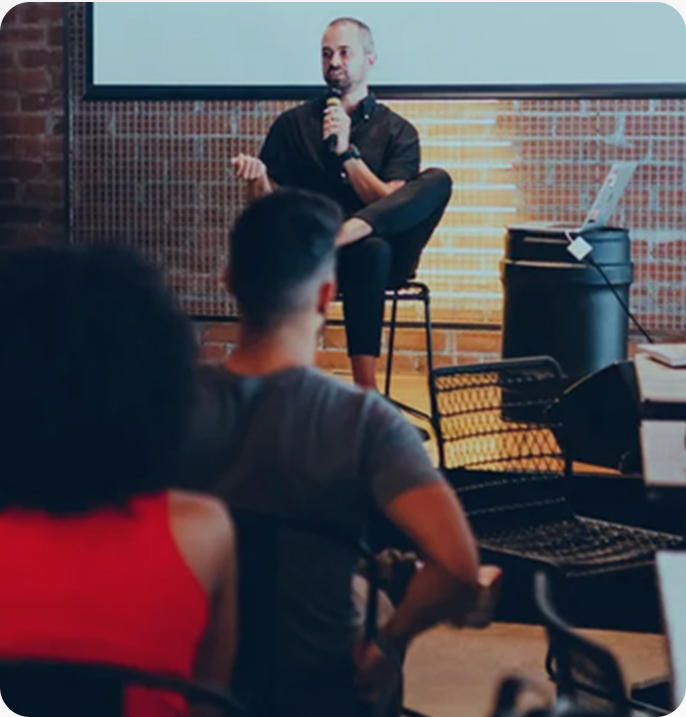 A world where anyone has live access to
the information
As online learners our greatest problem is I-N-T-E-R-A-C-T-I-O-N. We happen to just watch a recorded video and then a question pops up in our minds so we write it in the comments or in the message section and then what? We wait impatiently for our questions to be clarified.
See Our Courses
Why wait when we could have information
right away?
"Time is Money" they said and we couldn't agree more!
Logymy was created when we recognized this harsh truth. We ourselves were not the most patient ones to wait for answers. What's missing in the recipe then is interactivity.
Join us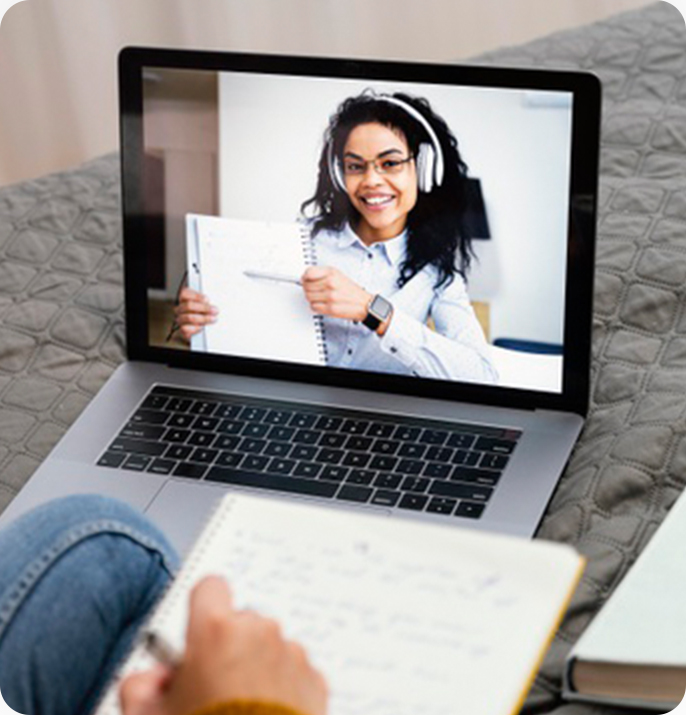 OUR CORE VALUES
Logymy is a purpose-driven company that places high value on changing lives. Yeah … But What makes us special?
Meet the founder
Driss Ennaanay is a professor, an entrepreneur, an environmental consultant, a lecturer and an experienced executive in international development and Business strategies.
Driven by his passion to share his knowledge, he takes pride in providing the best eLearning services to people worldwide no matter what their languages are.
For over years, Driss has been a noteworthy leader in the hydrologic space. He also establishes himself as a respected trainer and coach to international experts worldwide on water resources management.
With the aim of making the world a better place, his passion was brought to life through LOGYMY.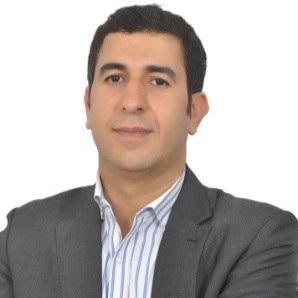 "Live course was the best investment I ever made. You will never regret it."


"I'm good to go. I just can't get enough of these Live courses. I applied for learn how to program live course and let me tell you it is nothing like the courses I've ever enrolled in! This is amazing, fun and most importantly REAL. Thanks to Logymy. I am pursuing my career" as a developer. It is all good. "


"Logymy's Live course has got everything I need. I would be lost without it. I have no regrets!"


"It's the perfect solution for to learn effectively ."